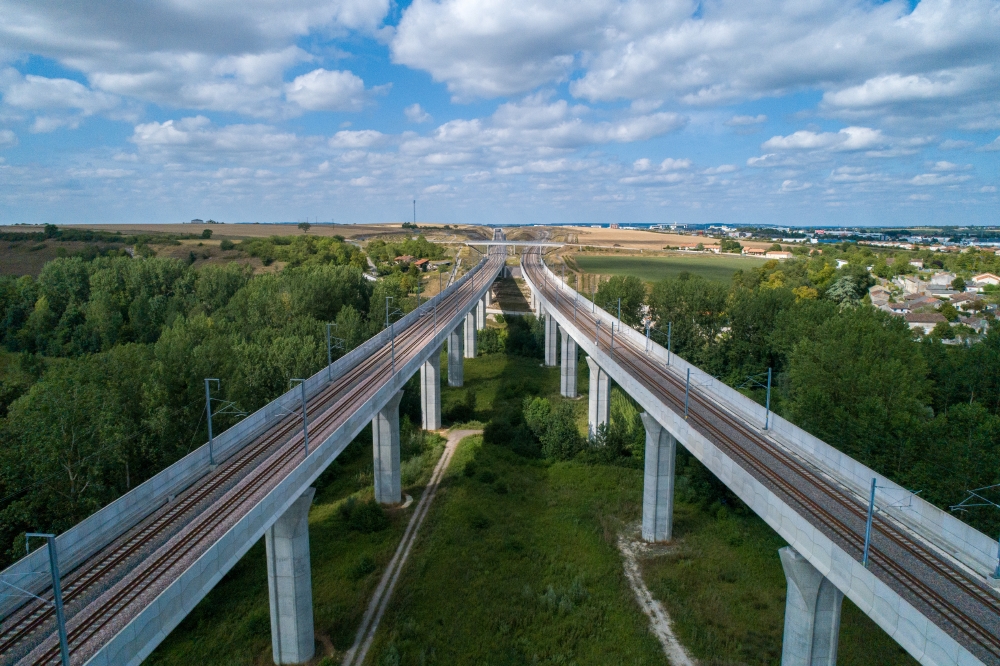 Objective
The electrification of the European railways is progressing with around half of the network already upgraded. However, the supply and modality of the use of energy in rail can have a huge impact on cross border traffic, notably because of the different electrification structures (AC or DC), and the different typology of rolling stock (pantograph head geometry). Rail Infrastructure Managers (IMs) invest in interoperability and energy efficiency according to the parameters set by the European Technical Specification for Interoperability (TSI) relating to the 'energy' subsystem of the rail system (Regulation (EU) No 1301/2014).
Objectives
EIM advocates an efficient, sustainable and cost-saving energy supply on the railway network;
EIM's Energy Working Group (ENE WG) deals with the implementation of the energy legislation in the rail sector and the associated technical aspects;
EIM also collaborates with other stakeholders to share information and define joint positions.
2019
EIM ENE WG together with CER ENE SG started discussions on automatic control command sequences related to Rolling Stock in the field of energy;
EIM ENE WG initiated a discussion with the European Commission on the 'minimum track access package' and additional services for power supply. It also requested to change/update the relevant Regulation (EU) 2015/909;
EIM established a joint position with other stakeholders against the merger of the TSIs ENE and INF as proposed in the Delegated Decision;
EIM ENE WG supported other EIM WGs regarding Vehicle Authorisation, electrical compatibility, energy measuring, route compatibility checks and the revision of the TSI on Safety in Railway Tunnels (SRT);
EIM ENE WG initiated a discussion with the ENE SG of CER (railway undertakings) on electrical safety for third parties climbing on vehicles and approaching live overhead contact lines.
Outlook 2020
EIM will be involved in the Energy Working Party of the EU Agency for Railways (ERA), which will apply the new Common and Control Management process set up by ERA. This Working Party will discuss the following change requests (among others):

Harmonisation of the structure of the interface requirements between the LOC&PAS and the ENE TSI;
Technical analysis of the provisions of the ENE TSI that could be relevant for upgrades and/or renewals of the ENE subsystem;
Setting of rules and requirements which could be considered for the design of the OCL (overhead contact lines) and the pantograph distribution in case of multiple pantograph operation (more than 2);

The EIM WG will continue contributing to the open points of the previous TSI ENE and tackle possible deficiencies to be amended or new improvements to be included the current text.
EC Regulation (EU) No 1301/2014